This hairbrush changes a person's hair color to platinum blonde by brushing it. It was used by Myka on herself while she was drunk, but it eventually wore off.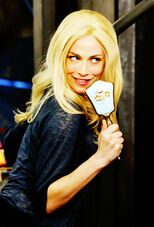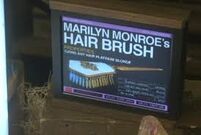 Real World Connection
Edit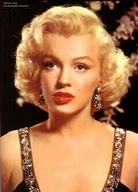 Marilyn Monroe (born Norma Jeane Mortenson; June 1, 1926 – August 5, 1962) was an American actress, model, and singer, starring in over 30 movies during the 1950s and early 1960s. Born a brunette, she made her name as a 'blonde bombshell', following in the footsteps of such as Jean Harlow.
Appearance
Edit
Ad blocker interference detected!
Wikia is a free-to-use site that makes money from advertising. We have a modified experience for viewers using ad blockers

Wikia is not accessible if you've made further modifications. Remove the custom ad blocker rule(s) and the page will load as expected.